At Hired by Matrix, we are all about the people. Our team is comprised of enthusiastic, caring people who work hard and have a lot of fun while doing it. If you are looking to do amazing work in an energetic environment, come join us! Check out and apply to our open positions below.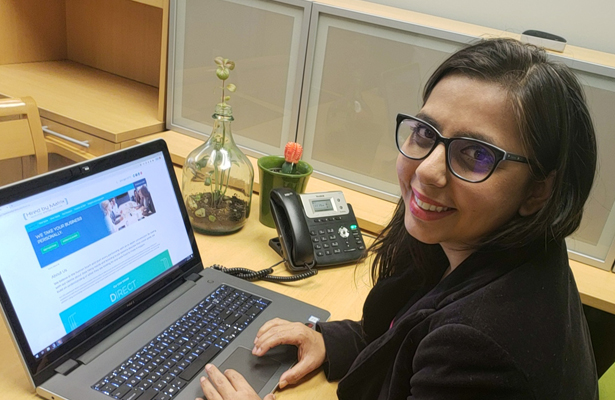 Account Executives
Our Account Executives are amazing at managing business relationships, communicating with clients and keeping everyone happy. They are focused on developing strong connections with our clients, understanding their needs and providing them with business solutions. Our partners rely on them to provide impeccable service and support.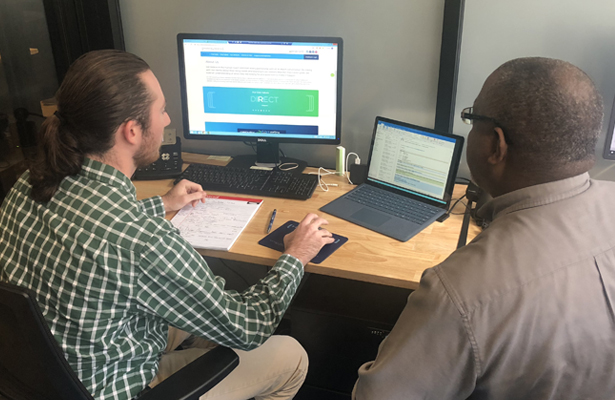 Recruiters
Our Recruiters are aces at identifying top talent, matching them with the right job opportunities and placing them in positions they love. They work hand in hand with candidates throughout the entire job process to remove any obstacles in the way. They partner with our Account Managers to understand the hiring needs of our clients and are constantly thinking about new and different ways to identify top talent.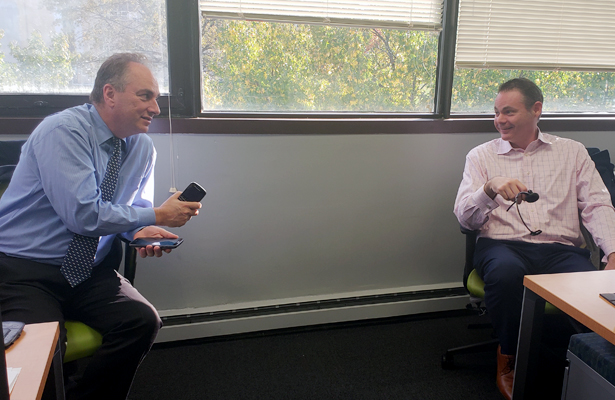 Sales/Business Managers
Our Sales/Business Managers are innovators who thrive on building relationships, making rockstar deals and changing the way the game is played. They actively identify and pursue new and existing opportunities in the local and national markets by understanding client and market needs. They generate new business through organized lead qualification, prospecting and "thinking outside of the box". They are always two steps ahead in the quest for new business ventures.