We believe in putting people together for the right reasons. Getting you a great job that makes you feel fulfilled in your career. Finding the perfect candidate to help you achieve business success.
Whether you are looking for the best candidate for your company or searching for your next career move, we are dedicated to making sure you thrive. We take your needs personally and have a variety of services to ensure you reach your goals. We listen to the needs of our clients and candidates and then thoughtfully match the right person with the right job. When people come together doing what they love success is guaranteed and partnerships last.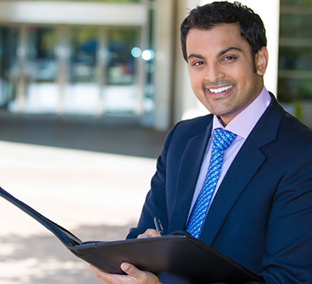 If you are ready for a new job but not sure where the best opportunities are, our Staffing Specialists are connected to top hiring managers looking for talent daily in a variety of industries.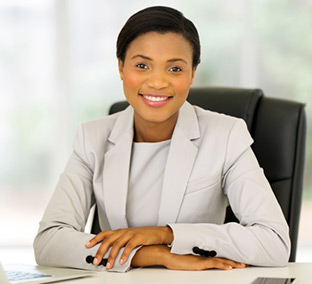 You need the best people and you need them fast. Our Account Managers have extensive industry knowledge and a vast network of top talent that gives them the edge to quickly provide you with solutions, expertise, insight and advice to keep you ahead of the game.
"At the heart of every success story is a great team working together to make it happen."– Sharon Olzerowicz, President and CEO