Let's face it. Finding a job is stressful.
Searching for the perfect opportunity can be frustrating. We get it. Our Staffing Specialists take the time to speak with you to find out what your career goals are and work with you every step of the way to help you find your ideal job.
Services for Job Seekers
Let us help you find that perfect role whether it be a consulting position or a fulltime job. We are experts in the following job categories: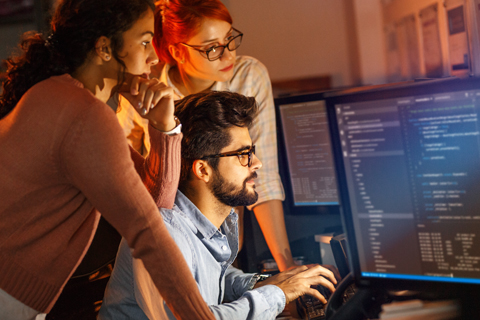 Software Developers
Java Developers, C# Developers, Front End Developers and more.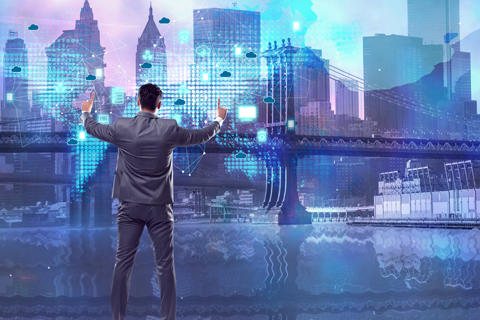 Big Data
Data Engineers, Data Architects, Data Analysts, Data Scientists and more.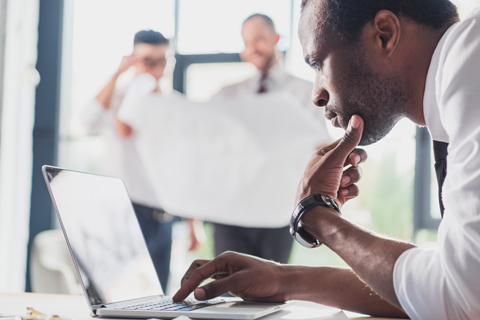 Project Managers & Analysts
Scrum Masters, Technology Project Managers, Business Analysts and more.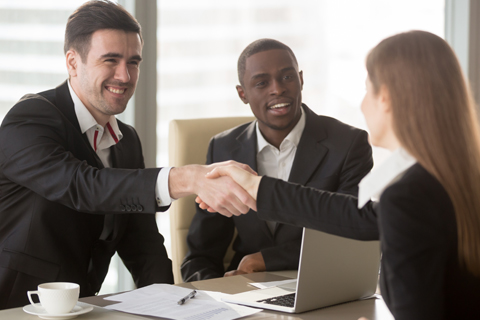 Human Resources
Recruiters, Procurement Specialists, HR Coordinators and more.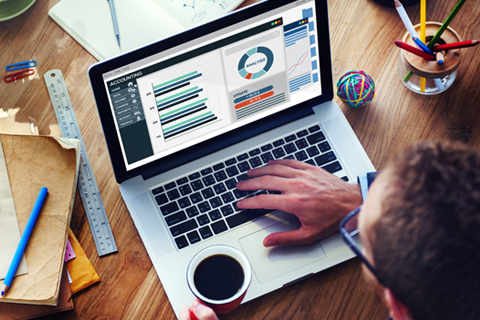 Accounting/Finance
Controllers, Accountants, Financial Analysts, Accounts Payable and Accounts Receivable Coordinators, Payroll Coordinators and more.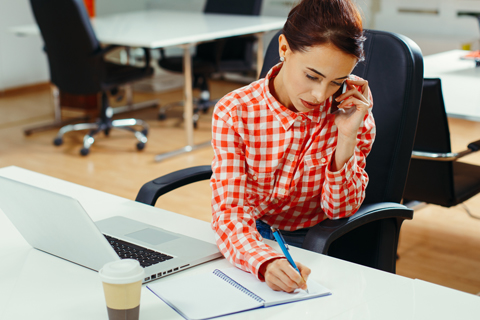 Admin/Clerical
Administrative Assistants, Customer Service Representatives, Data Entry Clerks and more.
Hired by Matrix is a leader in innovation in the field. Everyone works hard, are progressive, on top of industry ebbs and flows, are constantly striving to provide the best customer service possible, and to be at the forefront of change.
– Glassdoor Review
Hired by Matrix has a strong, diverse client base of both small and large companies ranging across multiple industries across the US.
– Current Employee
I couldn't believe how fast and hard Hired by Matrix worked to find me a job in my profession.
– Current Consultant
The assignment has been very exciting. The client I am working for through Hired by Matrix is a growing company with lots of opportunities for growth for everyone with life changing ambitions.
– Current Consultant
In the five years that I've been working with Hired By Matrix, I have found the team to be responsive to my needs and proactive in dealing with potential work issues. I would not be working with a global leader in pharmaceuticals today had it not been for the encouragement from Matrix to pursue this opportunity.
– Current Consultant
They are very professional and hire professionals; the previous temp agency I worked for briefly was well known and a major company but did not have as high standards for others I was a temp with, giving a poor reputation to temps.
– Current Consultant